We are happy to introduce a new version of TrueConf Tracker, popular auto tracking software for PTZ cameras used in small and medium-sized meeting rooms to automatically track speakers using Condor microphone array.
In TrueConf Tracker 2.0, we have updated application design to to provide a better user experience.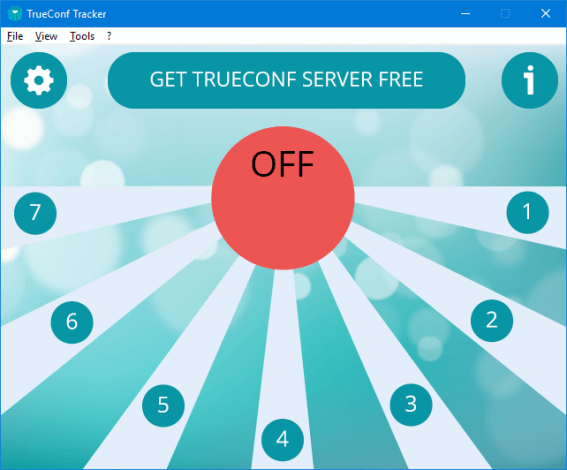 We have also added a number of improvements to the application performance. TrueConf Tracker 2.0 ensures smooth camera movements  when tracking speakers during a conference to improve video perception.
Check out this short demo below to see TrueConf Tracker in action!